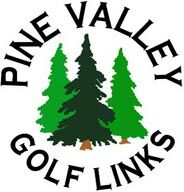 Aurora Technologies was our absolute website savior! We had an outdated, unorganized, inaccessible and flat out ugly website that was an embarrassment.
They walked through the design process with me step by step and explained everything in detail. I told them the basics of what we wanted and they turned those ideas into a masterpiece!
We couldn't be ANY happier! Thank you so much for a job well done!